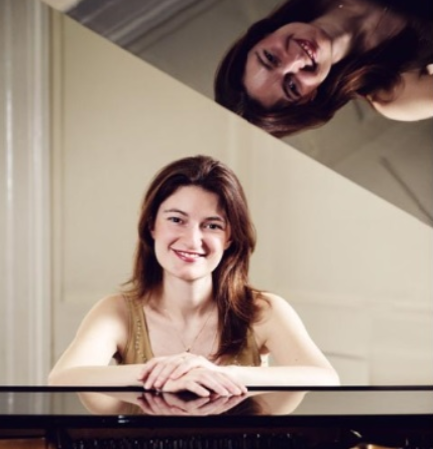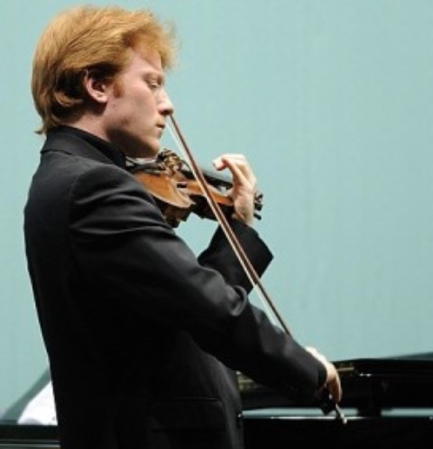 Emma and Michal's varied and enjoyable programme is perfect for a summer afternoon: it includes Mozart's melodic and playful sonata K454, a dramatic Scherzo by Brahms and the dazzling and virtuosic firework display that is Henri Wieniawski's romantic Fantasia on Themes from Gounod's "Faust". The recital ends with Bartók's exciting folk-inspired Six Romanian Dances.
In order to comply with Covid restrictions, tickets will need to be bought in advance via this website We will be following all Covid guidance and safety precautions, with social distancing maintained between audience members. Click
here
for detail.
Admission £15 (£12 for WVM Members and Students 25 and under).
A printed programme is included in the ticket price. We have tried to keep ticket prices as low as practicable consistent with being limited to 50 at each performance.