Saturday 11th December at 3.00pm
St Briavels Church, St Briavels
HEXAD a cappella choir:
'Then and Now: Christmas Music from Medieval to Modern'
(Click here to book)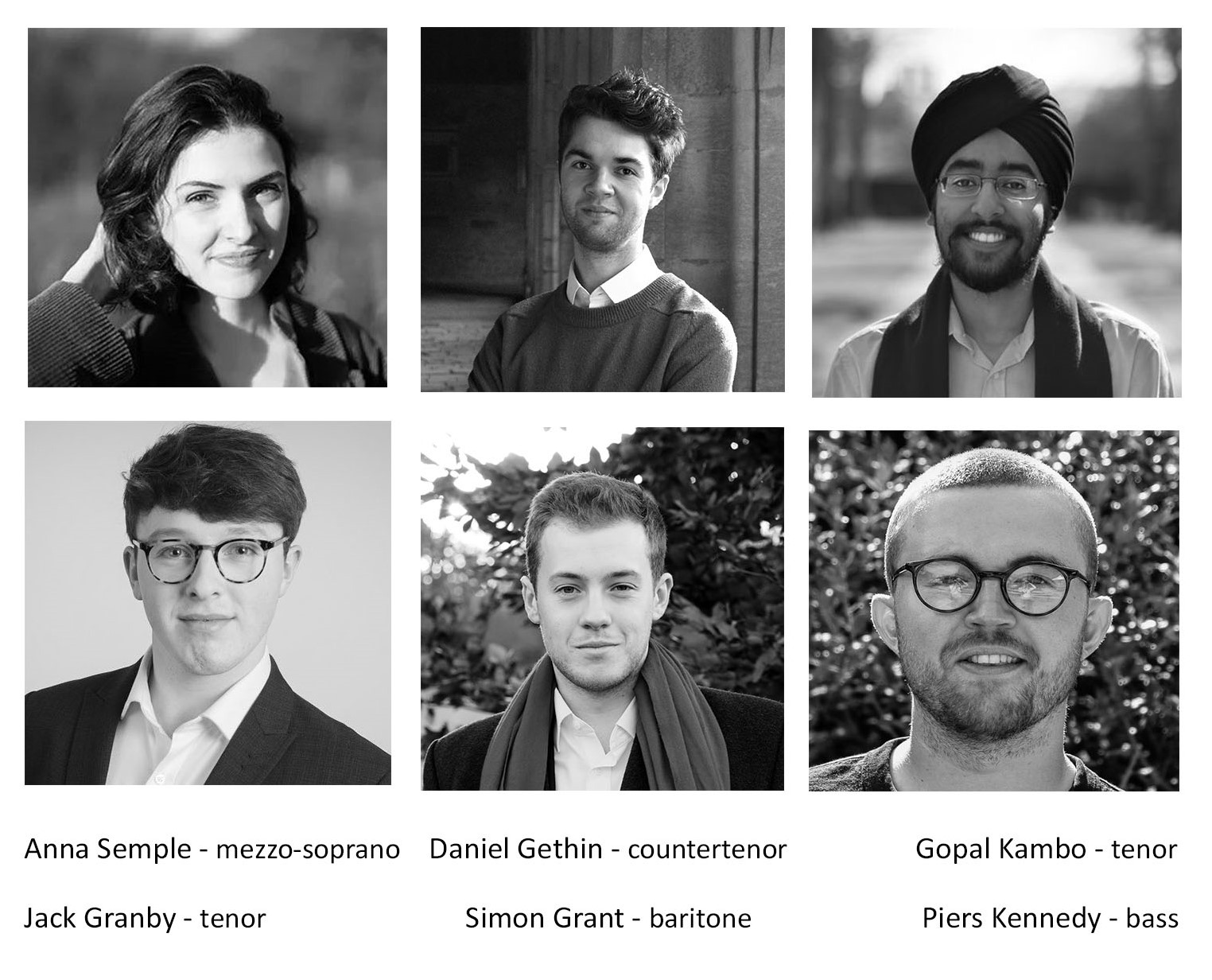 The a cappella choir Hexad comprises a group of young singers from Oxford and Cambridge where they have sung for the choirs of St John's College, Cambridge and both New and Magdalen Colleges, Oxford. Including Herefordshire singer Daniel Gethin, the ensemble's individual members are much in demand with major professional groups. Amongst others, these exciting young vocalists have performed with The Sixteen, Tenebrae, The Gesualdo Six and Ex Cathedra.

HEXAD sing a programme of unaccompanied Christmas Music, with traditional Medieval and Renaissance carols alongside a selection of 20th and 21st British century composers including William Walton, John Rutter and Peter Warlock. There will also be two world premières from composer-singers Anna Semple and Piers Kennedy, and some popular close harmony pieces.

Admission £18 (£15 for WVM Members, £5 for Students 25 and under). Click here to book.